Cloud Based Replication of Data
Every aspect of BCDR planning has been studied carefully analyzed by SIB experts and this has led to the development of easy to implement strategies which includes cloud based replication of data.
Advantages of the Stay In Business system are as follows:
The plan involves replication of data in the cloud at fixed intervals depending on the criticality of data. This automatic mode ensures that the business can fall back on this replicated data in the event of an emergency.
By having a 24 x 7 management of disaster recovery plan, help is available round-the-clock to help the business to get back into the production stage with the least loss of time and data.
By outsourcing the disaster recovery plan and the business continuity plan to Stay In Business, not only is efficiency being increased, it is being done in a cost-effective and timely manner.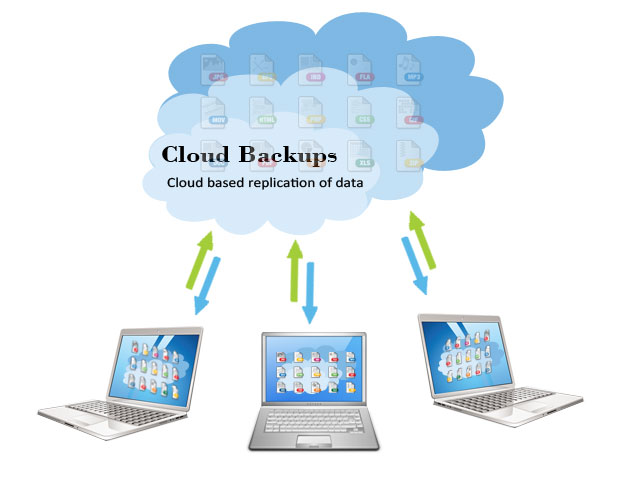 Disasters
---
---